we exist to give every person every opportunity to know and follow jesus​
Journey is a multi-generational, contemporary, future-focused Church in South Australia. Meeting in the North East Suburbs of Adelaide, as well as the CBD. There is a place for you at Journey Church.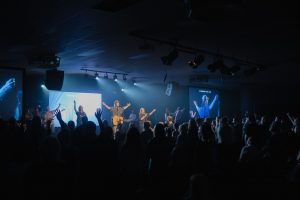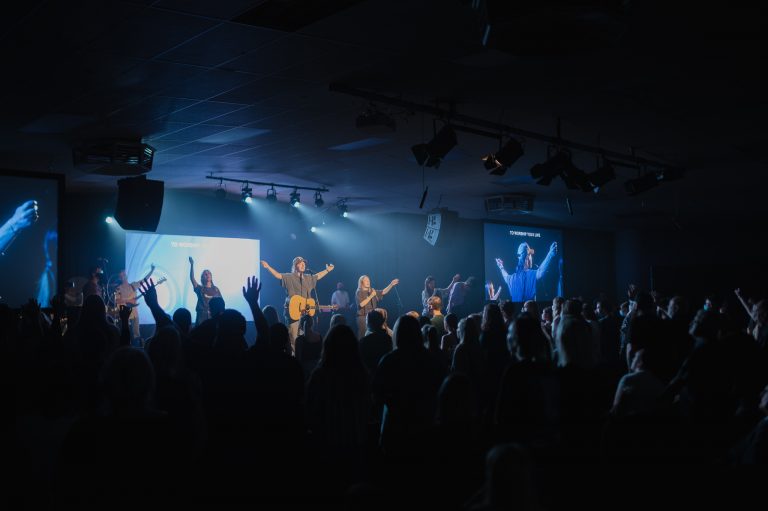 1063 North East Road
Ridgehaven
10AM + 6PM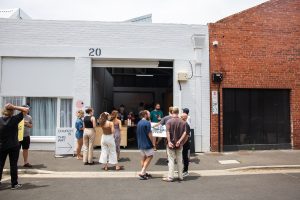 20 St Helena Place
Adelaide
4PM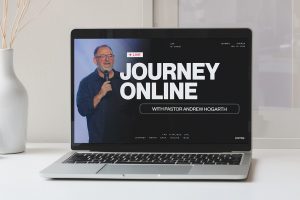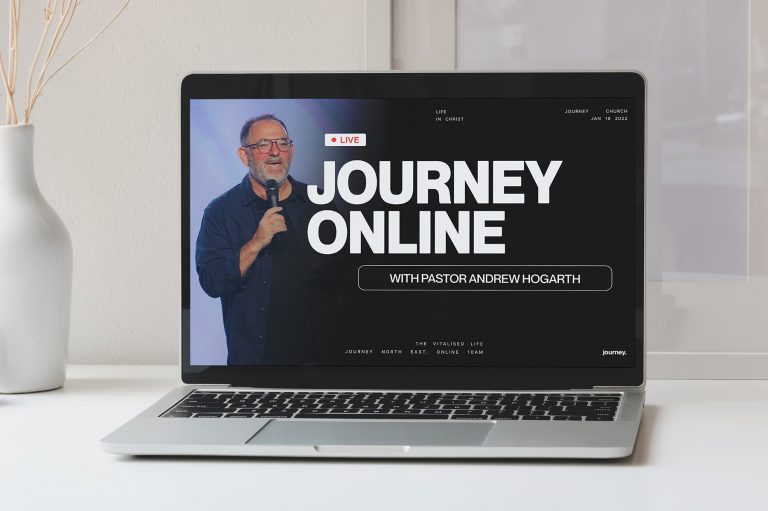 Youtube & Facebook
10AM + 6PM
what could your next steps be?
Journey Church is lead by Andy & Steph Hogarth, who have been pastoring and leading Journey for nearly 2 decades, and in full time ministry for over 25 years. They have a vision to reach the world with the life transforming gospel of Jesus, and to love people deeply as they encourage people in Jesus' call for their lives, giving every person, every opportunity to know and follow Jesus.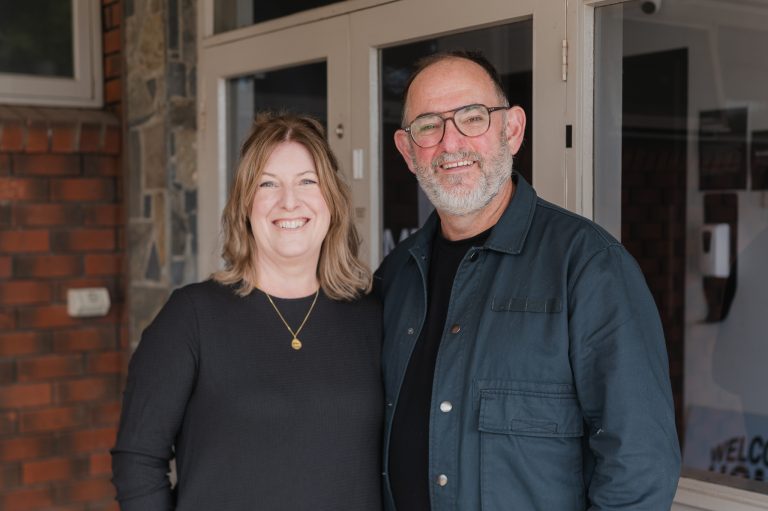 Our services run for approximately 90 minutes.
We are a charismatic and evangelical church with a passion for creativity, teaching and community.
We are future focused, while still honouring tradition. When you come to a Journey service you can expect great coffee, friendly faces, inspiring contemporary worship, and biblical teaching.
Welcome to Fearless Juniors! Run by Pastors Billy and Chloe Hogarth, Fearless Juniors is all about raising the next generation of awesome young people.
When stepping into Fearless Juniors on a Sunday, you can be sure your child will be remembered, loved and cared for by a team of awesome leaders.
And most importantly—Fearless Juniors is really fun!
Safety is our number one priority and all Fearless Juniors leaders have relevant checks and training to keep your children safe.