4pm
20 Helena Place, Adelaide
we exist to give every person every opportunity to know and follow jesus​
Welcome to our Church in Adelaide City. Journey is a multi-generational, contemporary, future-focused Church in South Australia. Meeting in the North East Suburbs of Adelaide. There is a place for you at Journey Church.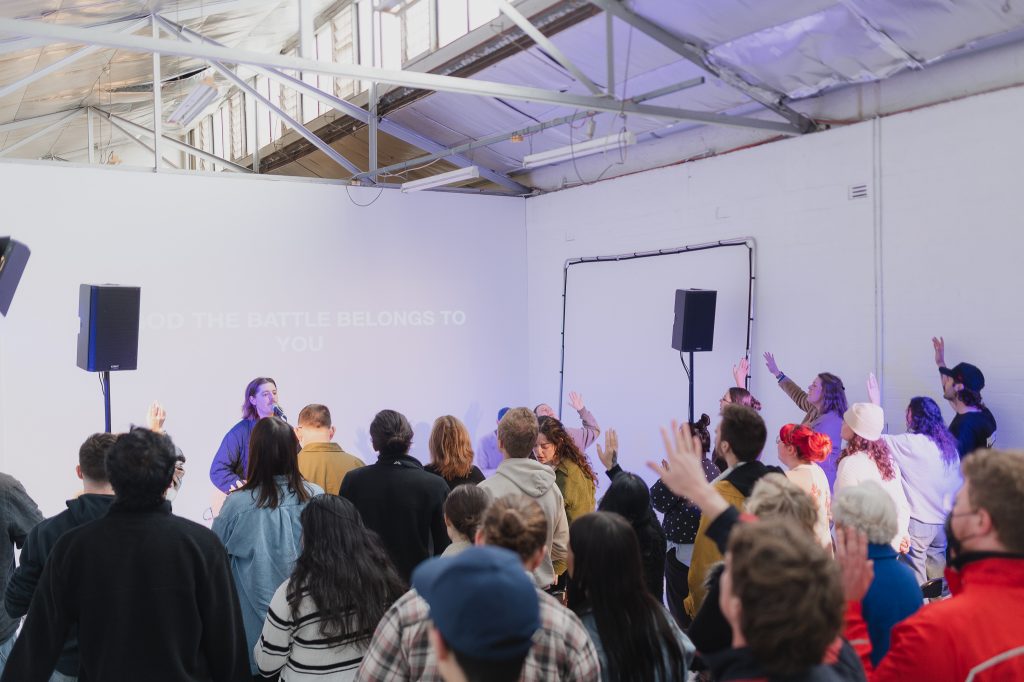 a church for all generations
Our services run for approximately 90 minutes.
We are a charismatic and evangelical church with a passion for creativity, teaching and community.
We are future focused, while still honouring tradition. When you come to a Journey service you can expect great coffee, friendly faces, inspiring contemporary worship, and biblical teaching.
We currently do not have a dedicated children's program available.
Even though this is the case, your kids are still very welcome to join us at our Sunday Service.
Journey Church is lead by Andy & Steph Hogarth, who have been pastoring and leading Journey for nearly 2 decades, and in full time ministry for over 25 years. They have a vision to reach the world with the life transforming gospel of Jesus, and to love people deeply as they encourage people in Jesus' call for their lives, giving every person, every opportunity to know and follow Jesus. 
what could your next steps be?