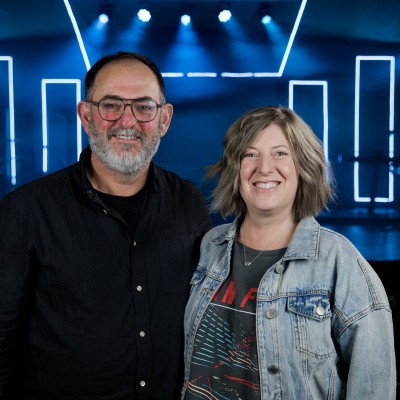 Ps Andy & Steph Hogarth
Senior Pastors
King and kingdom come is the heart cry of our senior pastors. Their lives have been spent in service of the gospel, investing every season of their life across the depth and breadth of ministry with faithfulness and good humour. With a relentless love for the Church and a passion to give every person every opportunity to know and follow Jesus, Andy and Steph combine their phenomenal teaching, preaching, leadership and big-heartedness to embody the vision and heartbeat of Journey Church.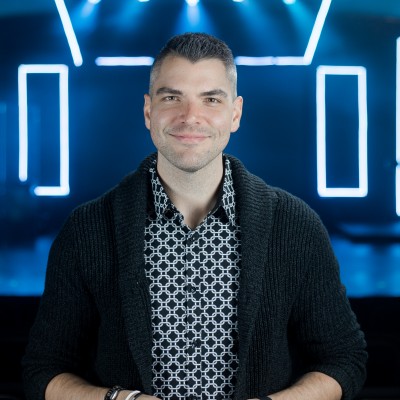 Ps Sam Whitwell
Associate Pastor
As associate pastor for discipleship and communities, Sam's key focus is to facilitate deeper connection between God and people in practical, everyday ways. Sam is also a mindset and leadership coach and uses his profound passion and strategic gifting to support and equip people in their God-given potential.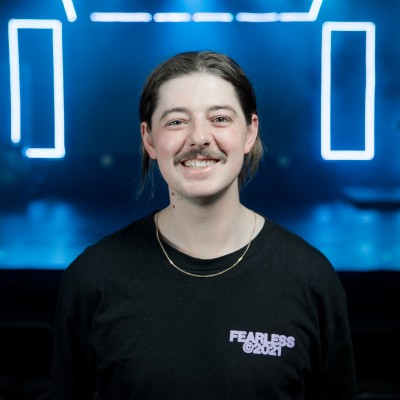 Ps Lochie Hogarth
Worship & Creative Pastor
Traversing the cross-section of creative disciplines, Lochie leads our ever-growing team with an incredible drive and determination to give glory to God and capture people's attention with the gospel. Lochie instills his passion for excellence and innovation in every aspect, while bringing depth of wisdom and integrity.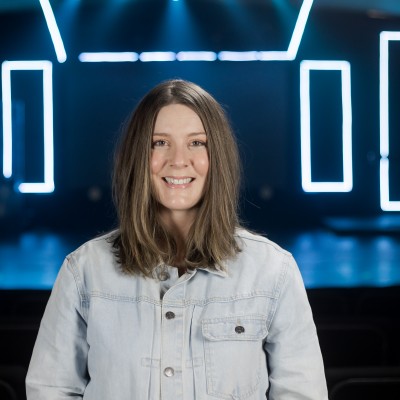 Ps Katie Iles
Associate Pastor
A born communicator who loves God, loves people and brings a relentless joy and curiosity into everything she does. As the associate pastor for preaching, teaching and communication, Katie leads our internship program and teaching ministries. Katie also consults in national church and corporate contexts to help leaders better engage in faith, culture and mission.
Ps Sam and Holly Whitwell
Kids and Families Pastors
Holly and Sam believe in the power of family to foster authentic community, discipleship and create compelling environments that make it easy to follow Jesus. Their passion is to see emerging generations captivated by the gospel and families supported in every stage of the journey.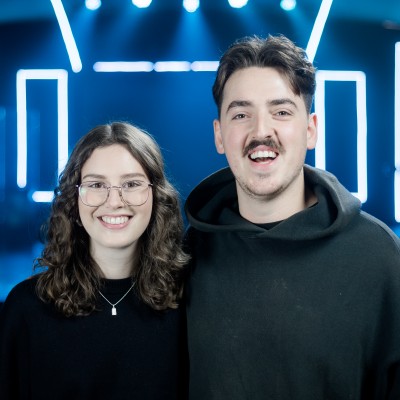 Ps Billy & Chloe Hogarth
Journey Adelaide Location & Fearless Pastors
With a heart to see the city of Adelaide find salvation, Billy and Chloe serve and lead our newest location in the heart of the city while also leading our youth and young adult ministry, Fearless, carrying the weight of both with a beautiful grace, and enthusiasm.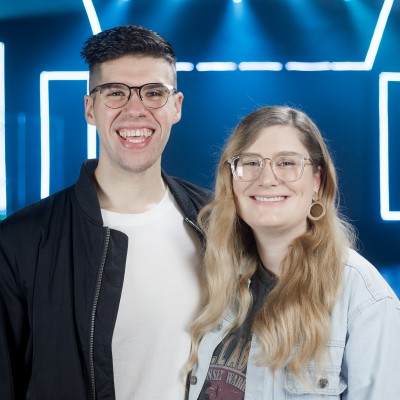 Ps Travis and Amy Turner
Journey Mallala Location Pastors
Travis and Amy bring an extraordinary combination of grace and gospel to their oversight of our mid north location. With a heart for authentic community and discipleship, Trav and Amy lead and love Journey Mallala with integrity and generosity of spirit.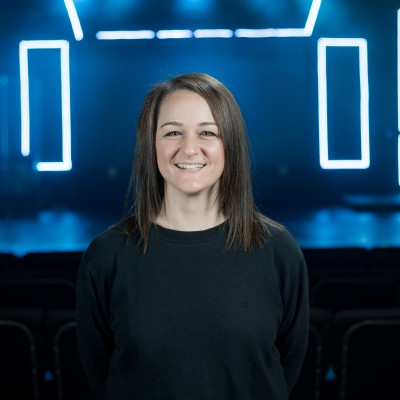 Holly Whitwell
EA/Finance Officer
Holly brings her extensive experience in the legal and corporate spheres to ensure church finances, and our senior pastors, are supported, resourced and in the right place at the right time. Ever diffusing essential oils, Holly is as sweet as she makes our office smell.